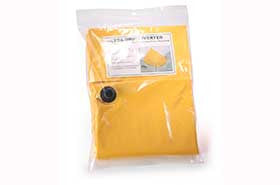 HANG HOLE - 4 MIL - Zip-Top Reclosable Bags
Our 4 Mil Zip-Top Reclosable Bags with Hang Hole are perfect for heavier-duty and are manufactured to full gauge specifications. The zipper closure keeps out dirt and moisture and provides reusable use.
The bag features a hang hole, perfect for storing and displaying jewelry, candy, inspection data, item information, and permits. Standard stock items ship within 24 hours.
Offers exceptional clarity. Meets FDA and USDA requirements.
Sizes are shown as W x L in inches. Prices are per case.
For pricing on larger quantity orders or for sizes not listed here, please contact info@rksplastics.com or your RKS Plastics representative.