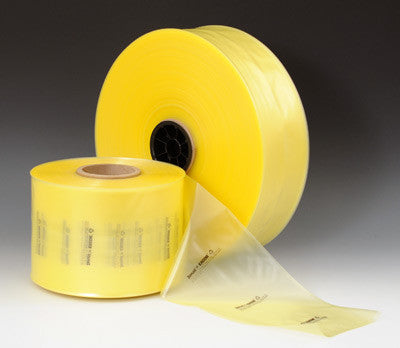 VCI Anti-Rust Poly Tubing
You'll find 6 different sizes of our 4 Mil VCI Anti-Rust Poly Tubing in stock. Stock items ship within 24 hours. Prices are per roll.
Treated poly tubing emits odorless, invisible, and non-toxic vapors that prevent ferrous surfaces from rusting during shipping and storage.
Our VCI Anti-Rust Poly Tubing does not contain amines, phosphates, or amines in combination with nitrites and nitrates. Environmentally safe.
For more information and for pricing on larger quantity orders, please contact info@rksplastics.com.